Prades, beyond the coast in the Costa Daurada
If you are in the Costa Daurada it needs not be all sun and sand. We can also rest of it and spend a few days visiting the hinterland, visiting small and pretty villages, roads surrounded go centenarian vineyards, and enjoy the tranquility of a rural county where you can eat like a king if yours is the gastronomy.
Prades is a pretty mountain village located inside the Baix Camp. It is also known as the "Vila Vermella" for reddish colors of their houses since its construction stone that use a color that abounds throughout the mountains. The population has many tourist attractions around, but she can visit and get us a family photo next to the Renaissance fountain in the Plaza Mayor.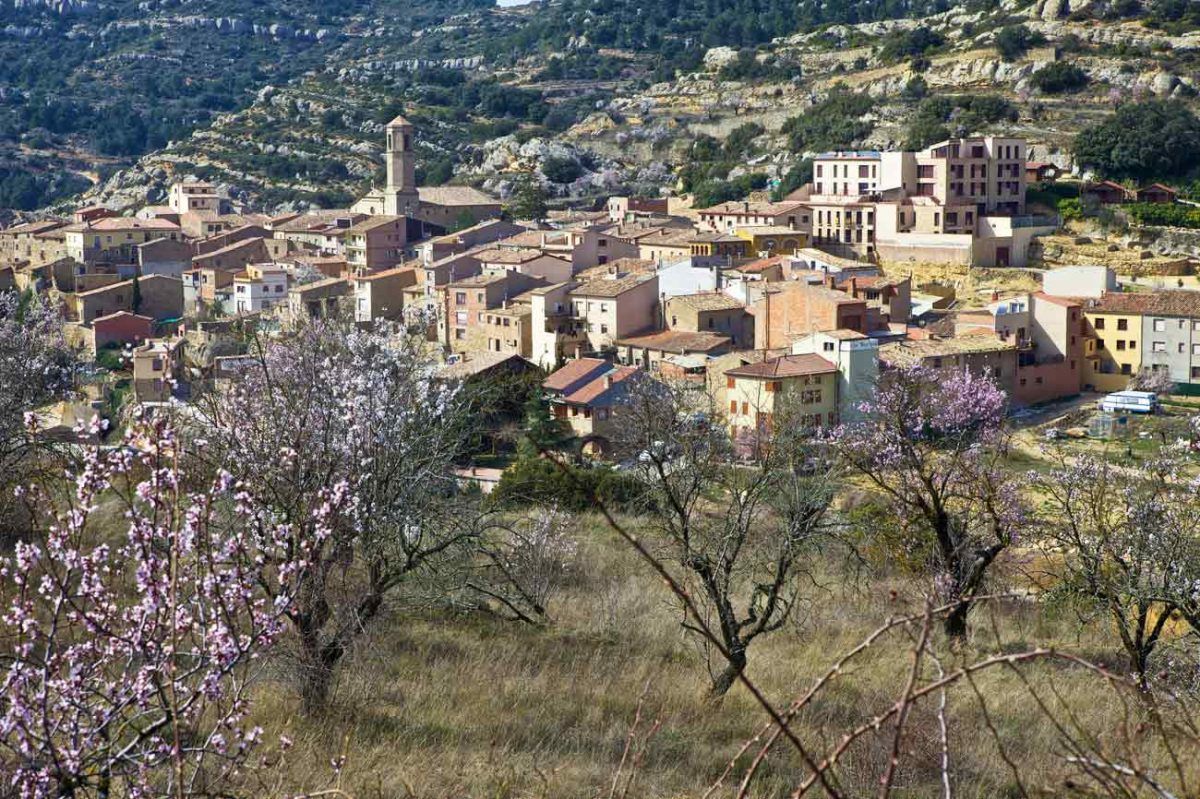 There is an arcaded square, with bars and restaurants where you can taste the delicious dishes prepared with typical products: potatoes, sausages, chestnuts, honey, etc. And if your visit coincides mushroom season you can also taste the varieties found in the mountains, very appreciated by those skilled in the art.Special mention should also have the Feast of Cava, which, as every year, something unique and surprising happens: the pipes from the source leaves cava instead of water. Every year this festival has more followers, and no wonder.
Another town in the county is Riudecanyes. It houses the Castle and Escornalbou Monastery. The castle dates from the twelfth century and inside monks lived until 1835. From its location can enjoy sweeping views of some regions of Tarragona, which already worth a visit. Riudecanyes is also the dam of the same name where we can walk along its shores and admire the surrounding landscape.
Another place worth a visit is the Mussara, a village inhabited the mountains of Prades enjoying a breathtaking view of the Camp de Tarragona and, on clear days, you can see from the Delta de l'Ebre to Mallorca without much effort.
For nature lovers, another option to consider especially in summer, is not miss the opportunity to go to the Pozas of the Febró, a set of beautiful and small waterfalls where you can swim in the cool waters this tributary of the Siurana river.
Enjoy all this and more with the convenience offered you a holiday apartment. Book it at the best price in www.litoral.es