A different kind of tourism in l'Ametlla de Mar
It's summer and you want to swim with tunas of 250 kilos, and eat them. Or at least part of them.
If that's what you like, there is only one place in all the Catalan community you can do that, and in Litoral Costa Dorada we have the right apartment to enjoy your desire holiday. This place is the Ametlla de Mar, popularly known by its habitants as "La Cala". A pretty fishing village belonging to the Baix Ebre and is located in the central Gulf of Sant Jordi. Its small rocky coves remind us of the Costa Brava. Its economy is directly related to fishing, tourism and gastronomy.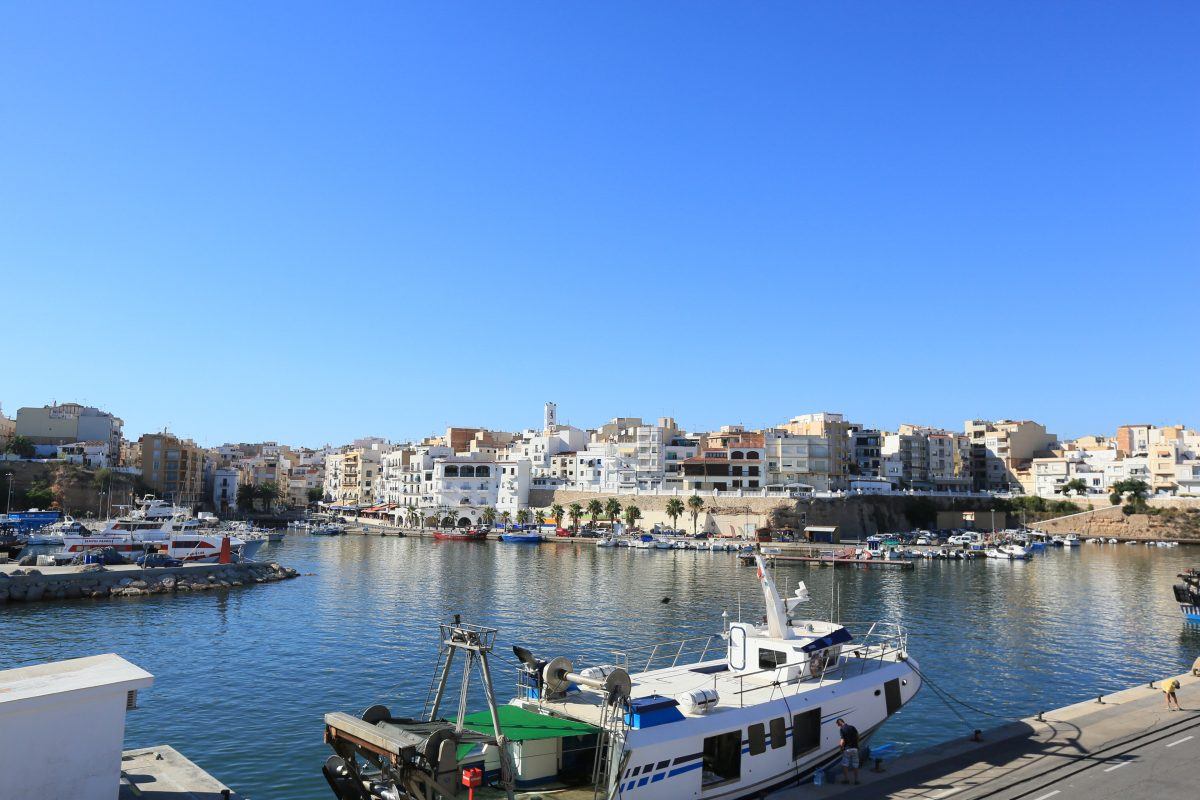 All that reunites the Tuna Tour. An unforgettable experience that begins aboard a catamaran on the same port of the coastal population. Once aboard the ship, through an audiovisual presentation they will explain how are tuna, how they grow, what they eat and how to capture them. Then once you get to the destination, about 5 kilometers from the coast and a pool in the sea, will have the opportunity to swim with these huge fish over 250 kilos. You will see how fast they swim, so close to you that will trigger your adrenaline. But still there is no danger, tuna are harmless.
Once back in the same boat and you can taste the Mediterranean bluefin tuna with fresh drinks and while you soar through the beautiful coast of Ametlla de Mar.
Touristically, you can walk the narrow streets with white houses and taste the typical and hearty cuisine of the region in one of the terraces of its restaurants.
Calafat, Sant Jordi d'Alfama, Les Tres Cales, L'Ametlla de Mar (city center) and Roques Daurades are part of the 14 kilometers of coastline that has this town, where small coves await you to enjoy crystal clear waters.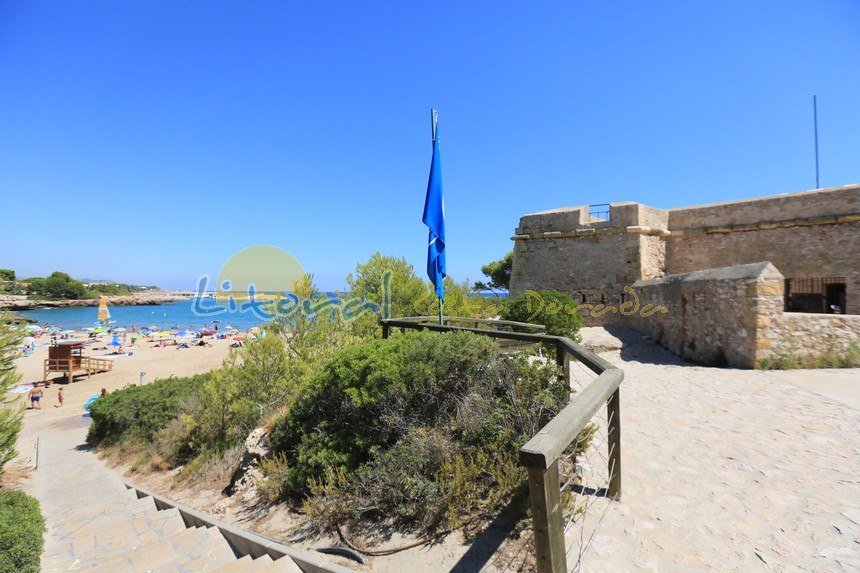 Until 1986 it was the only port in Catalonia fishing activity intended exclusively, so another good experience is to visit the Fishermen's Association, where the fish they catch the many boats that are devoted to it is auctioned.
And if you like diving are also different routes in Cala Llobeta, Pixavaques, Vidre and Cala Estany, where many marine species live taking advantage of the diverse habitat that provides the topography of the bedrock forming cracks, caves and holes.