Visit L'Ametlla de Mar on vacation
Today we talk about l'Ametlla de Mar, one of our favorite towns on the Costa Dorada perfect for a relaxed family holiday located on the Eastern Mediterranean coast of Spain; about 45 minutes drive from Reus airport. The Costa Dorada is a region with a large contrast between people and a territory with a rich culture. Unlike Cambrils and Salou in Miami Platja will not find big buildings, no crowds, no big avenues crowded traffic and tourists.It is quite and peaceful place, but one where you will find all necessary amenities, including a supermarket, good restaurants and bars, a marina, scuba diving, bars, 1 open air disco and beautiful virgin beaches.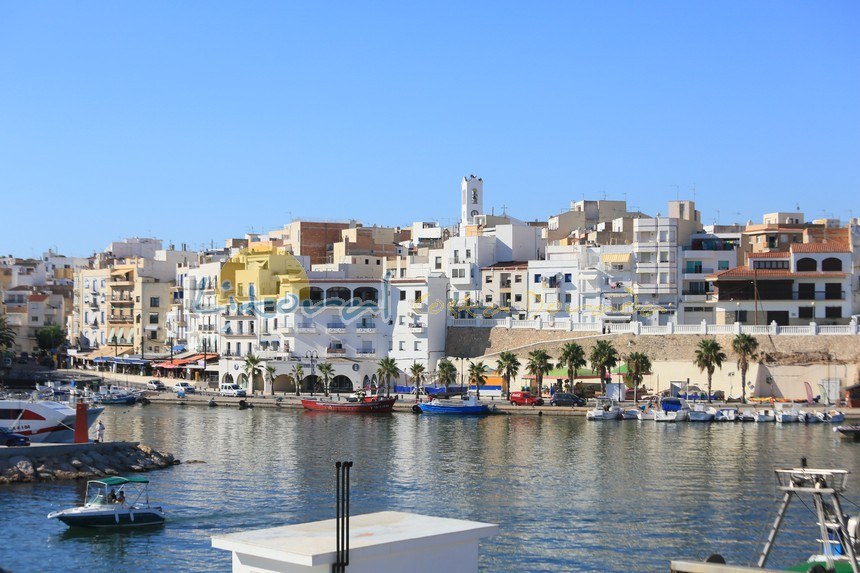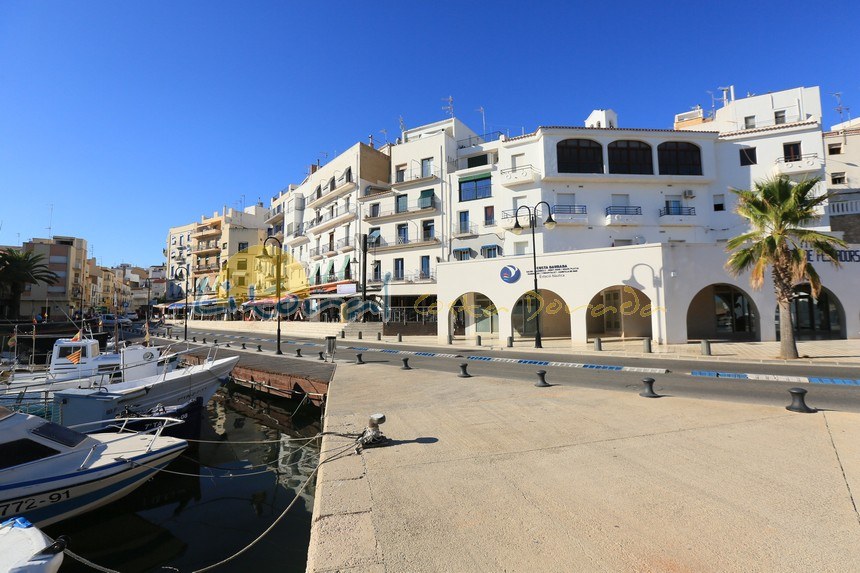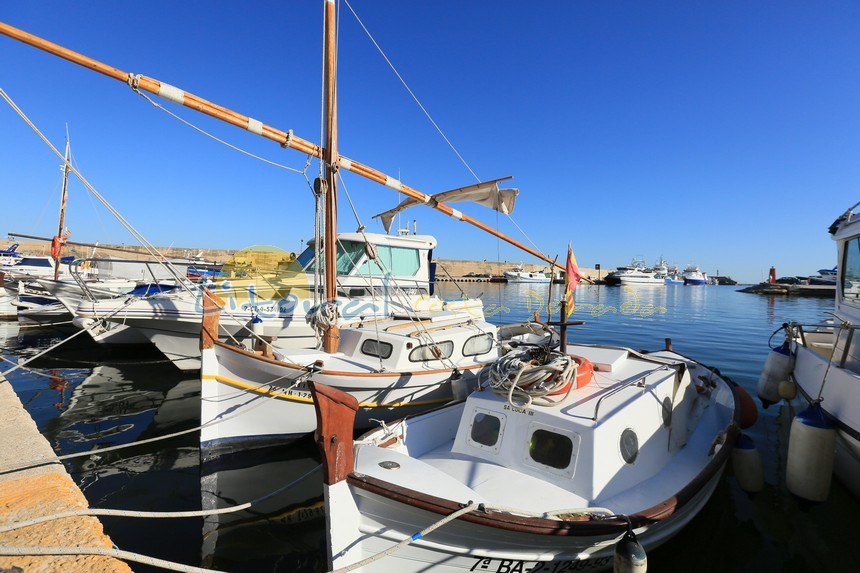 L'Ametlla de Mar is a small coastal town with a great maritime tradition, narrow streets and a magnificent harbor. In l'Ametlla de Mar you can enjoy wonderful restaurants serving typical sailors and Mediterranean dishes.Southern Gold Coast and especially the L'Ametlla de Mar and Tres Calas are characterized by the beauty of its beaches and the clarity of its waters. The fine sands, secluded coves and steep eroded by sea and rich vegetation surrounding them are the real stars.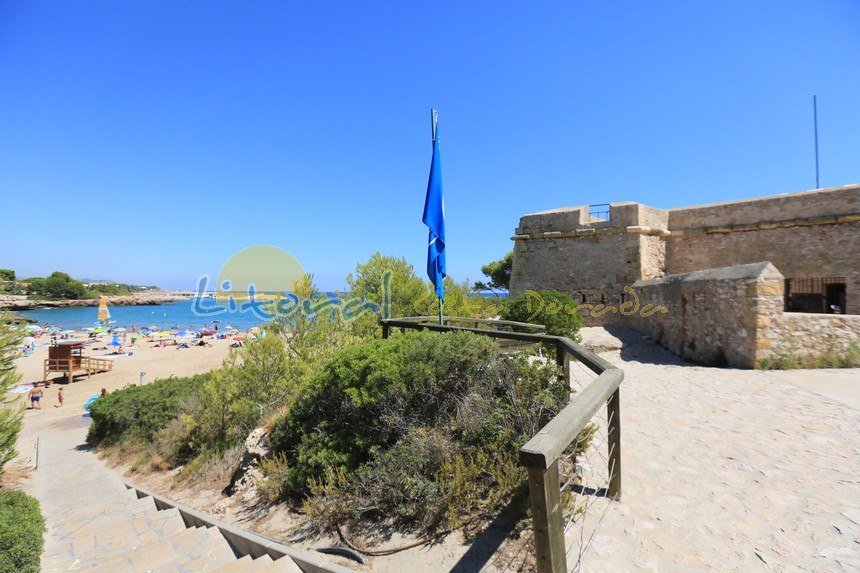 More than 16 km of coastline which make up one of the most spectacular and unspoiled landscapes of the Catalan Costa, with its crystalline waters and vegetation always stroking its waters form a unique stamp.If we can say that this Costa Dorada offers incredible beaches, you also confirm that the seabed is completely up to par. crystal clear waters and rich seabed with many marine species are a paradise for lovers of diving and snorkeling. It's no wonder that come to these waters lot of groups of divers to discover their funds and many other advantage for the title with his baptism in these precious waters.
If you decide to spend a few days holiday in L'Ametlla de Mar there are many activities to do with family. Sailboat rides to admire the coast, water sports such as jet skis, visit the famous park PortAventura attractions is just 20 km or one of the great water parks in Salou. <Br / can also make a magnificent route the GR92 hiking route along the entire Mediterranean coast from l'Ametlla de Mar to the beach Almadrava.
If you are considering a vacation with the family in a quiet, family place to enjoy the sun, pristine beaches and good food, definitely this is your place.